To help you celebrate this Easter Holidays at home, Living My Way has created an activity pack for all to enjoy!
To get your FREE copy please complete the form.
Register for your Activity book today!
Keep the Family Entertained
Games of All Sorts to Stay Active
Learn and Play at the Same Time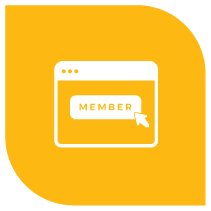 Living My Way can support individuals with all disabilities who have the desire to live a self-directed life from the age of 6 years old and are funding through the below ways:
National Disability Insurance Scheme (NDIS)
Commonwealth Continuity of Supports (CoS)
Insurance agencies
Self – Funded
Please click here to view  the Living My Way Service Catalogue.
If you are interested in finding out how Living My Way's services can support you please contact the office via email: info@lmwl.org.au or call (02) 8525 4000 to discuss your needs with one of our experienced and friendly staff members.