Read Our Amazing Member Stories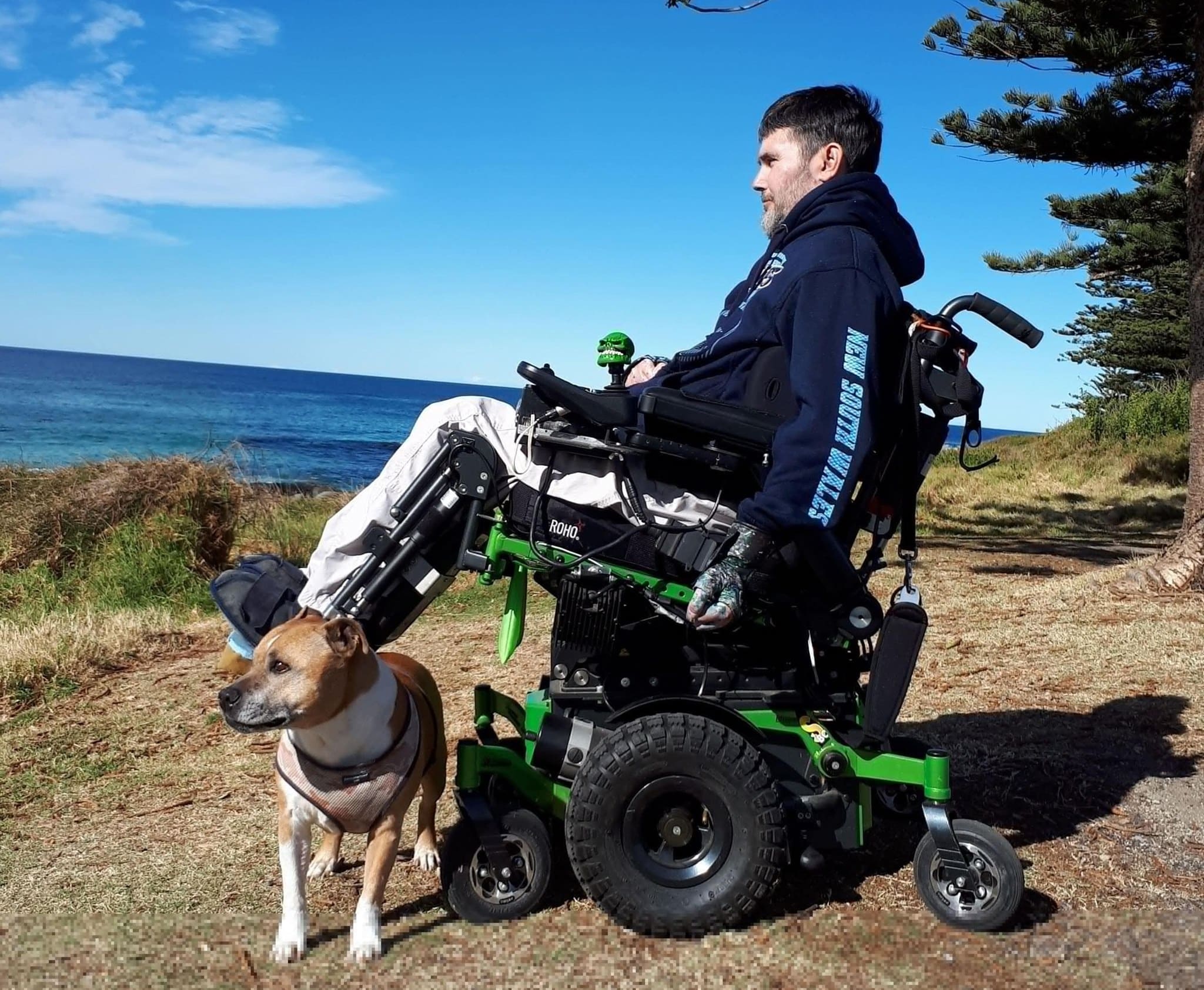 Chris discovers the freedom to live an independent life full of passion and purpose Nothing can stop Chris from...
Andrew defies the odds to pick up the paintbrush again. Andrew has come a long way since being...
Attempting to understand the complexities of both the NDIS and a rapidly changing disability is something no one should have to go through. But for Sydney local...
Sutherland Shire local Mark says Occupational Therapy and Support Coordination has opened his eyes to a whole new world of independence. First...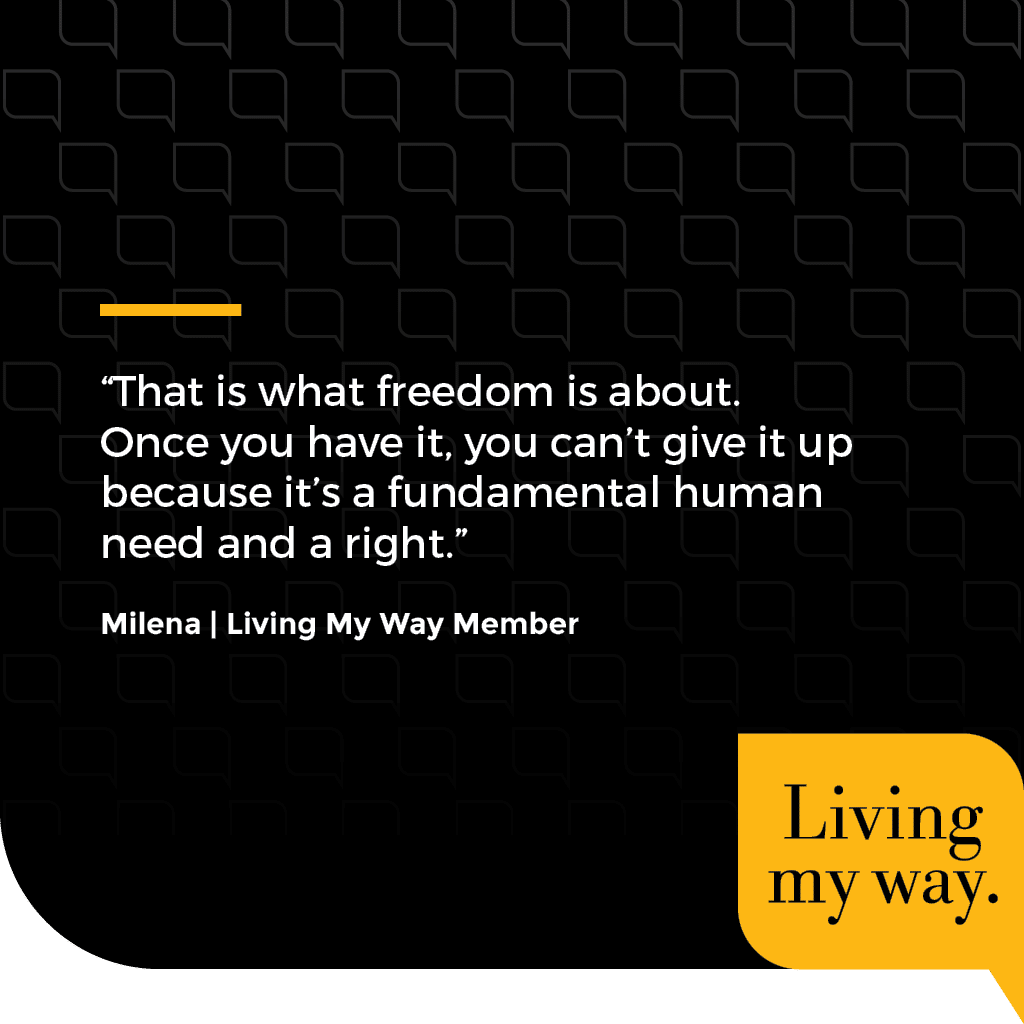 With such little control over the support and care she received, Milena Morrow was in her early 20s before she was able to live...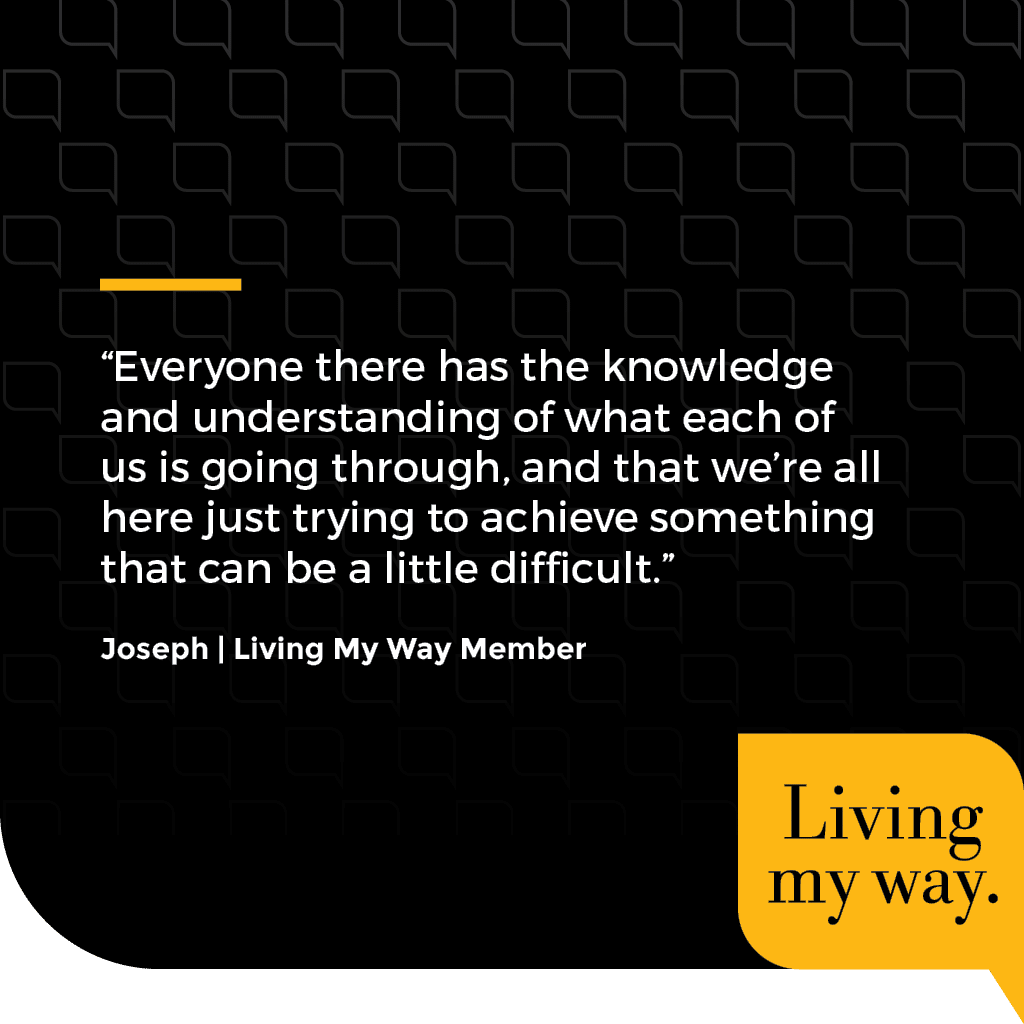 Wheelchair Rugby League isn't for the faint hearted. It's a game of strategy, contact and clashes louder than you will hear inside any sporting arena....